Please join us for the Community Voices for 340B 340B in the Northeast Webinar.

The National Advocacy Webinar will help patients, patient advocates,  consumers, faith-based organization, civic and business leaders understand the importance of the 340B drug discount program.  The webinar will feature representatives from hospitals, clinics, and others who will share ways that the 340B program provides better access to quality care in Northeast communities.  These health care providers form a vital "safety net" to care for the northeast's most disadvantaged people. During COVID19 the 340B program has been integral to helping the safety net continue their important work. The webinar, sponsored by Community Voices for 340B, engages community leaders as a force to preserve and protect this important program.  Now, more than ever, we are asking communities to ensure that the safety net is there for those who need it. 
Event Details
Speakers
Keynotes
Fiorella Vera Saldana, 340B Pharmacy Program Manager, St. Joseph's University Medical Center

Renee Mosier Pharm.D., Director of Pharmacy, Porter Medical Center

Nicole Coneybeer, CPhT, Pharmacy Program Administrator, Cornerstone Care Community Health Centers
Staff
Rhiannon Klein, National Advocacy Manager, Community Voices for 340B
Peggy Tighe, Principal,  POWERS Law Firm
Date
11:00am – 12:00pm EST
Tuesday May 25th, 2021
Agenda
340B HISTORY AND THREATS
340B ADVOCACY IN YOUR COMMUNITY
PEER TO PEER INPUT/IDEAS FOR ACTION
TO LOG INTO WEBINAR
A link to the webinar will be posted the day before the event.
[contact-form-7 id="2727″]
For Further Information Contact:
Peggy Tighe
Peggy.Tighe@PowersLaw.com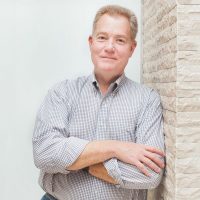 Dave Borden

Chief Executive Officer
Omnicell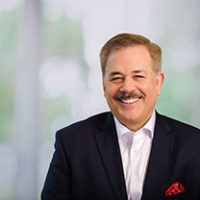 George Puckett

Chief Executive Officer
Verity Solutions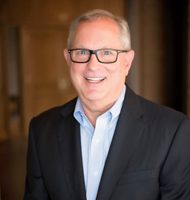 Mike Ellis
Chief Executive Officer
Maxor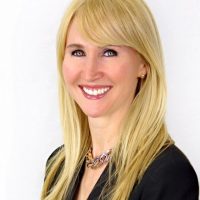 Colleen DiClaudio
President/Co-Founder
340Basics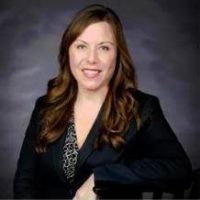 Lorrie Carr
Chief Executive Officer
Avita Pharmacy
What is the 340B program?
First established in 1992 through bipartisan legislation, the federal 340B drug discount program offers a lifeline to the neediest and most underserved patients in this nation. The program operates on the simple principle of requiring pharmaceutical companies to provide drugs at a discounted price to certain types of safety net hospitals and clinics that, in turn, use their 340B savings to underwrite the cost of serving patients in their communities. In fact, that reinvestment in patients and communities is what has made the 340B program so successful. 340B providers can do more with their limited dollars to benefit the communities that they serve.
Over the past 25 years, the 340B program has consistently helped safety net providers meet the unique public health needs of their communities, and Congress has acted several times to extend program eligibility to additional categories hospitals. However, despite affecting just two percent of all drug sales in the United States, the program remains deeply unpopular within sectors of the pharmaceutical industry.
Community Voices for 340B is a grassroots organization that seeks to raise awareness of the important role that the 340B program plays in protecting and improving health care access and the quality of care for communities nationwide.
CV340B that aims to EDUCATE, ENABLE, and INSPIRE support for the 340B program at the local level by helping individuals and community leaders tell their side of the story: why 340B is vital to them and why a sustained and vibrant 340B program is an essential tool for protecting and improving public health, especially for medically underserved populations.