As a peer-recognized leader in Michigan, we invite you to participate in the Community Voices for 340B Michigan Opinion Leader Webinar.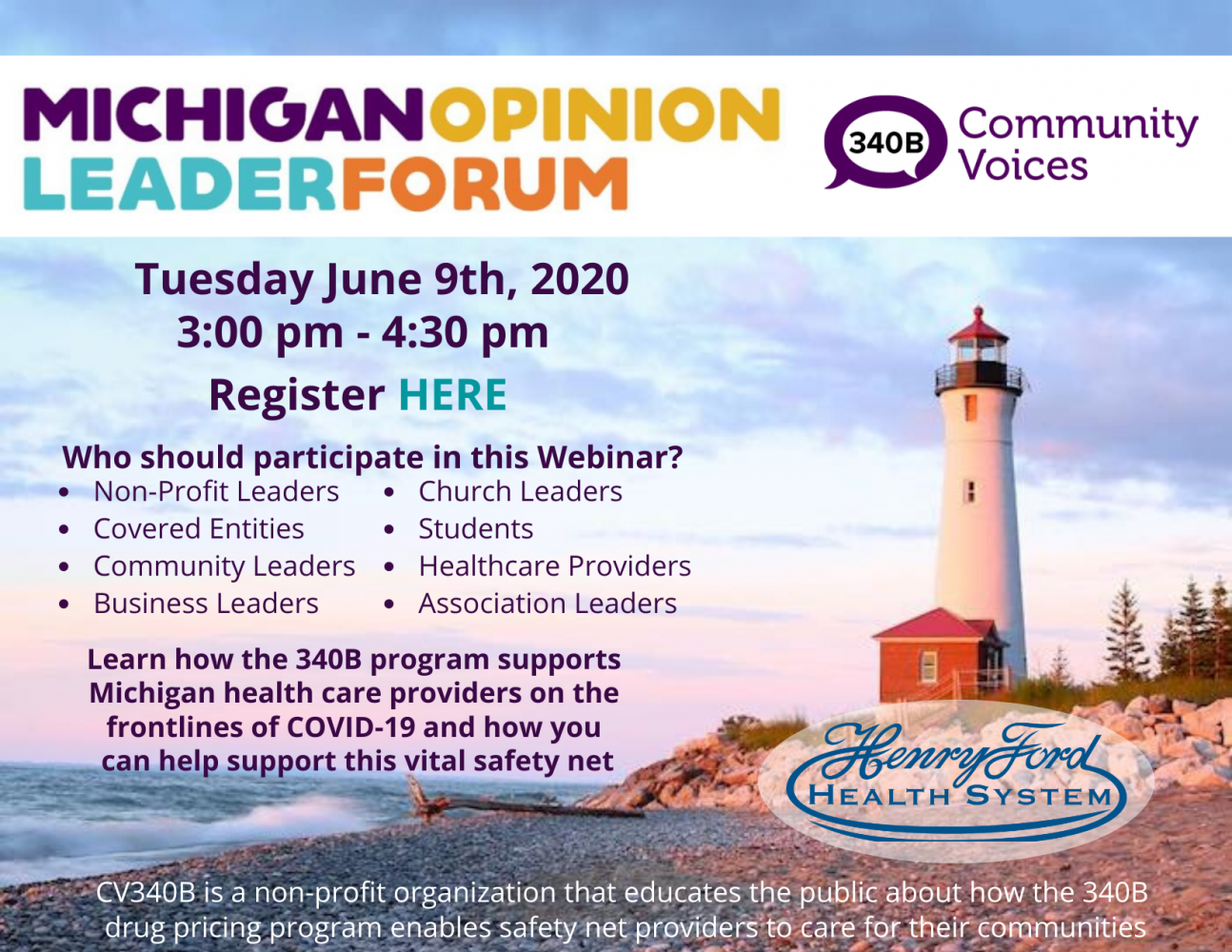 The Community Voices for 340B Opinion Leader Forum will help consumers, faith-based organization, civic and business leaders understand the importance of the 340B drug discount program.  The webinar will feature representatives from hospitals, clinics, and others who will share ways that the 340B program provides better access to quality care in communities located in Michigan.  These health care providers form a vital "safety net" to care for our country's most disadvantaged people. During COVID19 the 340B program has been integral to helping the safety net continue their important work. The webinar, sponsored by Henry Ford Health System, is aimed toward engaging community leaders as a force to preserve and protect this important program.  Now, more than ever, we are asking communities to ensure that the safety net is there for those who need it. 
Sponsor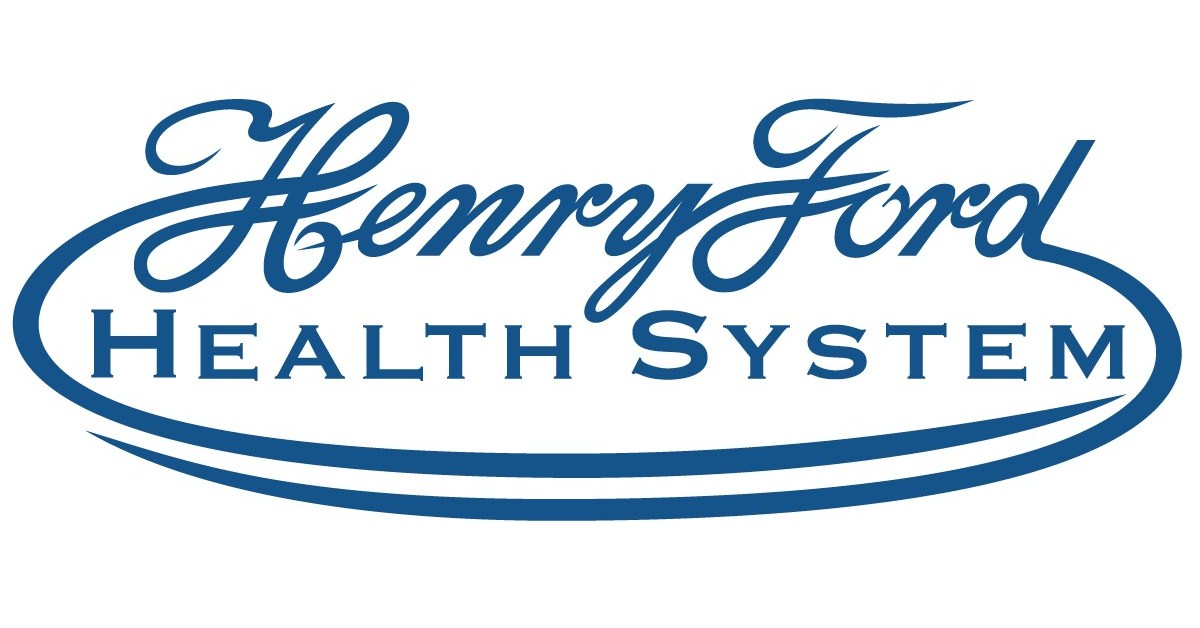 Date
Tuesday June 9th, 2020
3:00pm – 4:30pm
Agenda
CV340B MISSION AND GOALS
340B AT WORK IN MICHIGAN
340B PROVIDER PANEL
340B ADVOCACY IN MICHIGAN
PEER TO PEER INPUT/IDEAS FOR ACTION
TO LOG INTO WEBINAR
Join from a PC, Mac, iPad, iPhone or Android device: Please click this URL to join. https://zoom.us/j/98438322171?pwd=dFVtV2FnTW4wcmJzcitUazVYQ2pOUT09
Password: 548000
Or join by phone: Dial(for higher quality, dial a number based on your current location): US: +1 301 715 8592 or +1 312 626 6799 or +1 646 558 8656 or +1 253 215 8782 or +1 346 248 7799 or +1 669 900 9128 Webinar ID: 984 3832 2171 Password: 548000 International numbers available: https://zoom.us/u/abVkWa7Glr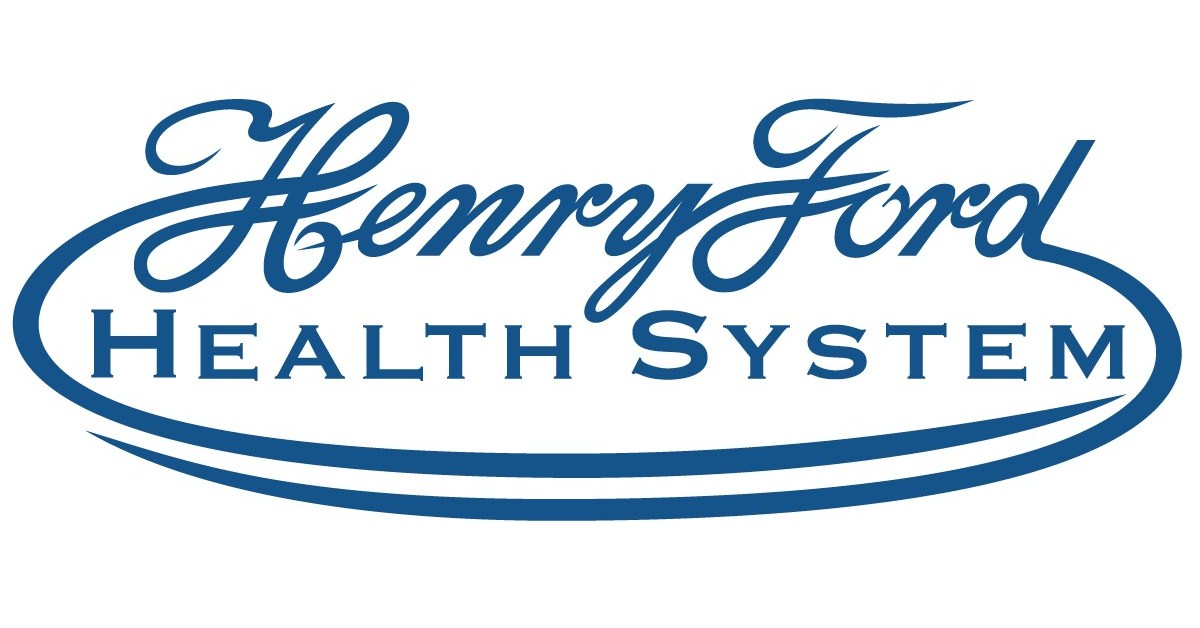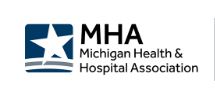 .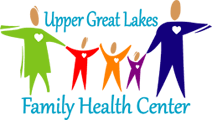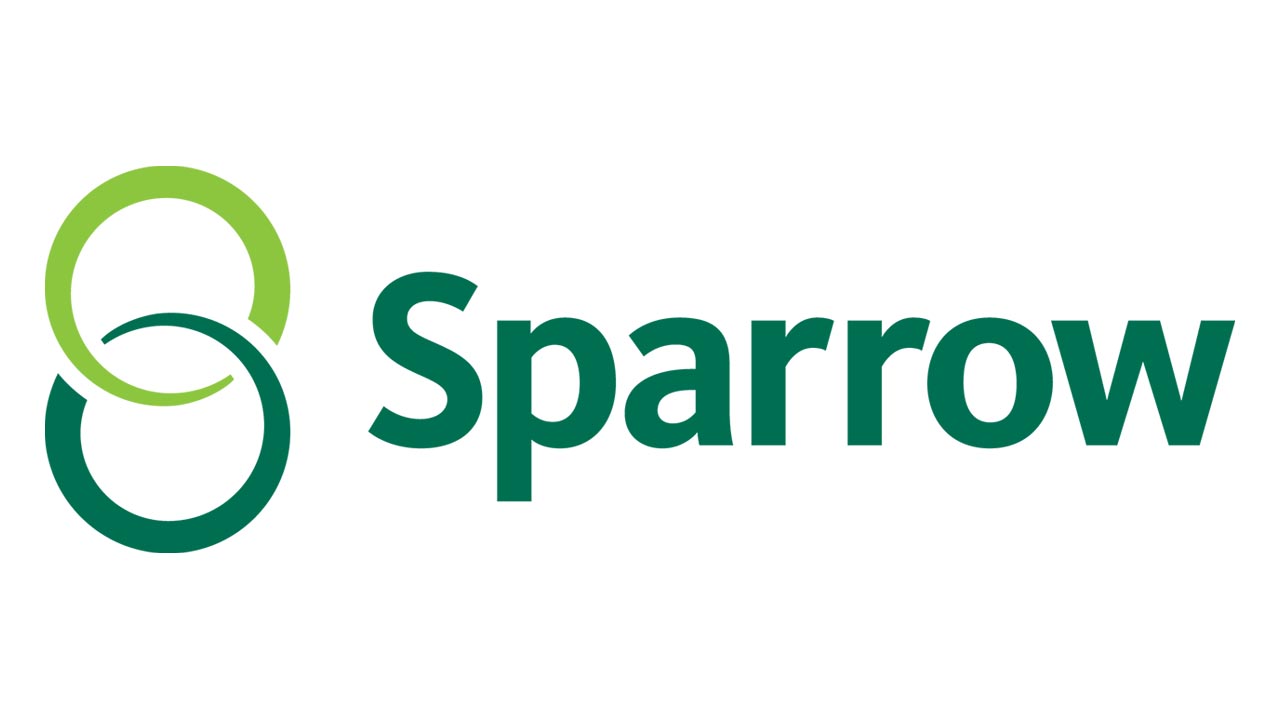 For Further Information Contact:
Peggy Tighe
Peggy.Tighe@PowersLaw.com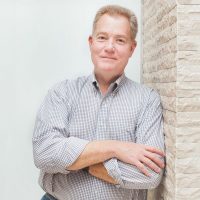 Dave Borden

Chief Executive Officer
Pharmaceutical Strategies Group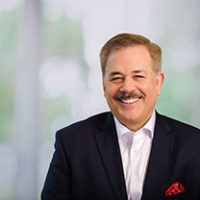 George Puckett

Chief Executive Officer
Verity Solutions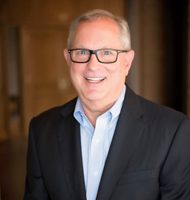 Mike Ellis
Chief Executive Officer
Maxor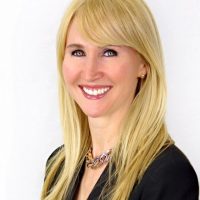 Colleen DiClaudio
President/Co-Founder
340Basics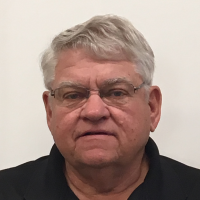 Fenton Markevich
President & Chief Executive Officer
RxStrategies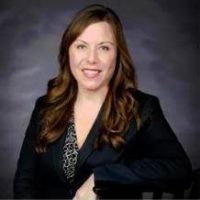 Lorrie Carr
Chief Executive Officer
Avita Pharmacy
What is the 340B program?
First established in 1992 through bipartisan legislation, the federal 340B drug discount program offers a lifeline to the neediest and most underserved patients in this nation. The program operates on the simple principle of requiring pharmaceutical companies to provide drugs at a discounted price to certain types of safety net hospitals and clinics that, in turn, use their 340B savings to underwrite the cost of serving patients in their communities. In fact, that reinvestment in patients and communities is what has made the 340B program so successful. 340B providers can do more with their limited dollars to benefit the communities that they serve.
Over the past 25 years, the 340B program has consistently helped safety net providers meet the unique public health needs of their communities, and Congress has acted several times to extend program eligibility to additional categories hospitals. However, despite affecting just two percent of all drug sales in the United States, the program remains deeply unpopular within sectors of the pharmaceutical industry.
Community Voices for 340B is a grassroots organization that seeks to raise awareness of the important role that the 340B program plays in protecting and improving health care access and the quality of care for communities nationwide.
CV340B that aims to EDUCATE, ENABLE, and INSPIRE support for the 340B program at the local level by helping individuals and community leaders tell their side of the story: why 340B is vital to them and why a sustained and vibrant 340B program is an essential tool for protecting and improving public health, especially for medically underserved populations.