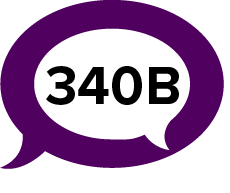 Community Voices for 340B is a grassroots organization that seeks to raise awareness of the important role that the 340B program plays in protecting and improving health care access and the quality of care for communities nationwide.
CV340B that aims to EDUCATE, ENABLE, and INSPIRE support for the 340B program at the local level by helping individuals and community leaders tell their side of the story: why 340B is vital to them and why a sustained and vibrant 340B program is an essential tool for protecting and improving public health, especially for medically underserved populations.
CV340B Board Members
Our  Board Members are recognized leaders in 340B.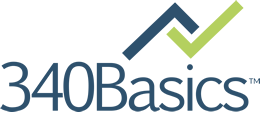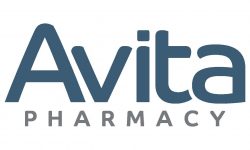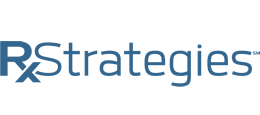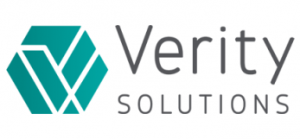 The Founding Board Members will be diversifying CV340B leadership to include representatives of safety net organizations and other stakeholders.
CV340B Advisory Committee
We are also in the process of creating an Advisory Committee comprised of safety net providers, national patient and consumer groups, religious and faith-based community leaders, former government officials, health care advocates, and others who share CV340B's mission of empowering local communities to communicate the value of the 340B program at the local level and to tell the patient story about 340B.
CV-340B is a D.C. nonprofit corporation with a pending IRS application as an Internal Revenue Code section 501(c)(3) charitable organization.